Albany Animal Hospital is a 2 doctor practice, locally owned and operated. Meet our team of caring and compassionate doctors below: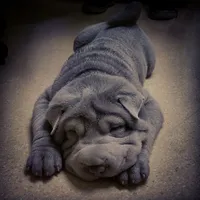 DR. KEN FLETCHER graduated from Ursinus college in Pennsylvania in 1970 with a BS in biology. He then hitchhiked to Oregon with his dog. After completing a teaching degree and receiving his Masters in zoology from Portland State University, he acquired a veterinary degree from Oregon State University, graduating in 1992. His work experience includes positions as a teacher, carpenter and aquatic toxicologist. In 1996 he acquired Albany Animal Hospital, that he now owns and operates.

In 2004, Dr. Fletcher was awarded the Animal Welfare Award from the Oregon Veterinary Medical Association for his efforts in treating and finding adoptive homes for over 600 stray animals.

He is a current board member of Safe Haven Humane Society and a former board member of Chintimini Wildlife Rehabilitation Center. When not practicing small animal medicine, Dr. Fletcher enjoys gardening, listening to jazz music and partaking in a variety of outdoor activities.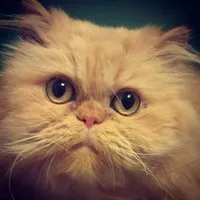 DR. SARA SPANGLER earned her Doctorate of Veterinary Medicine from Washington State University in 2016. She practiced in her home state of Idaho until she relocated to Oregon. Dr. Spangler's special interests include dentistry, pain management, the human animal bond, soft tissue surgery, and dermatology. She is thrilled to be a part of the team at Albany Animal Hospital and delighted to build relationships with new patients and clients. Outside of work, Dr. Spangler enjoys traveling, yoga, cooking, and hiking with her dog.
DR. JASMINE FLANAGAN is a recent Oregon resident, relocating from southern California. She earned her Doctorate of Veterinary Medicine from the National Autonomous University of Mexico, College of Veterinary Medicine. With 25 years of veterinary experience, Dr. Flanagan excels in small animal acute and chronic medical conditions, dentistry, and soft tissue surgery. Building positive, trusting relationships with patients and their owners is a priority. A few of her special interests outside of veterinary medicine include professional ballet, world travel, and King Leo, her Main Coon cat.